With such intense competition in the online world, casinos offer a wide range of cash bonuses to players. These can be somewhat confusing, particularly to the newcomer. Using bonuses can be very lucrative, but only when used in the right way.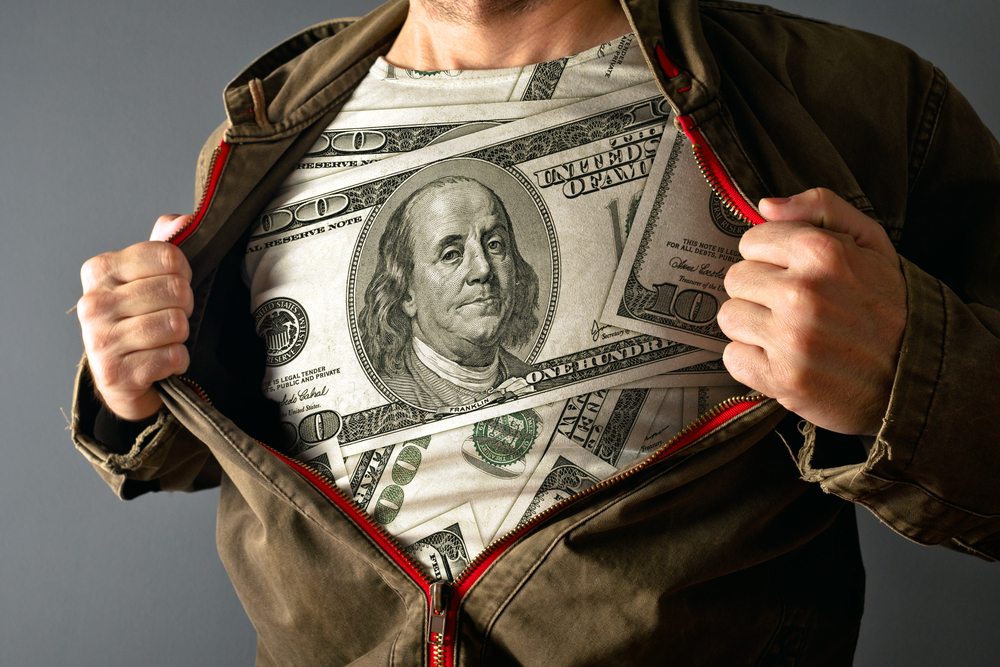 The main bonus is the play only bonus. With this type of bonus, the extra money given by the casino is kept in a separate account to the one the player has created and is depositing into. This money can only be used to place bets and cannot be withdrawn. Whenever a bet is made, the money simply comes out of the bonus account balance. If a win occurs then the amount paid from the original bet is returned to the bonus account, but the winnings will be deposited directly into the player's real account. These winnings can then be withdrawn once all requirements set by the casino have been met. It is important to check betting requirements, as failure to fulfill them can result in the winnings being removed, as well as the bonus. The requirements of each game differ so choosing the right slot or live game is another aspect to consider.
Another bonus is the withdrawable bonus and doesn't occur as often. In this instance the money will be placed directly into the player's real account. There are also free play bonuses on offer where casinos will offer free money immediately to a new sign-up. However players have to bet fifty times or more before withdrawal can occur.
With such high competition, most bonuses are very similar but it's worth having a look around to see what is out there, as some casinos will offer slightly larger amounts or allow a longer time period within which to use the bonus money.