Slot games are one of the most popular types of casino games both on and offline. As such there are thousands of games on offer ranging from action to love, creepy to glamourous. And of course there are comedy games. These fun slots just add a further little bit of joy to a player's life; even if it is a winless game, the fun is still there. Here are just a few of the funnier slots to be found online.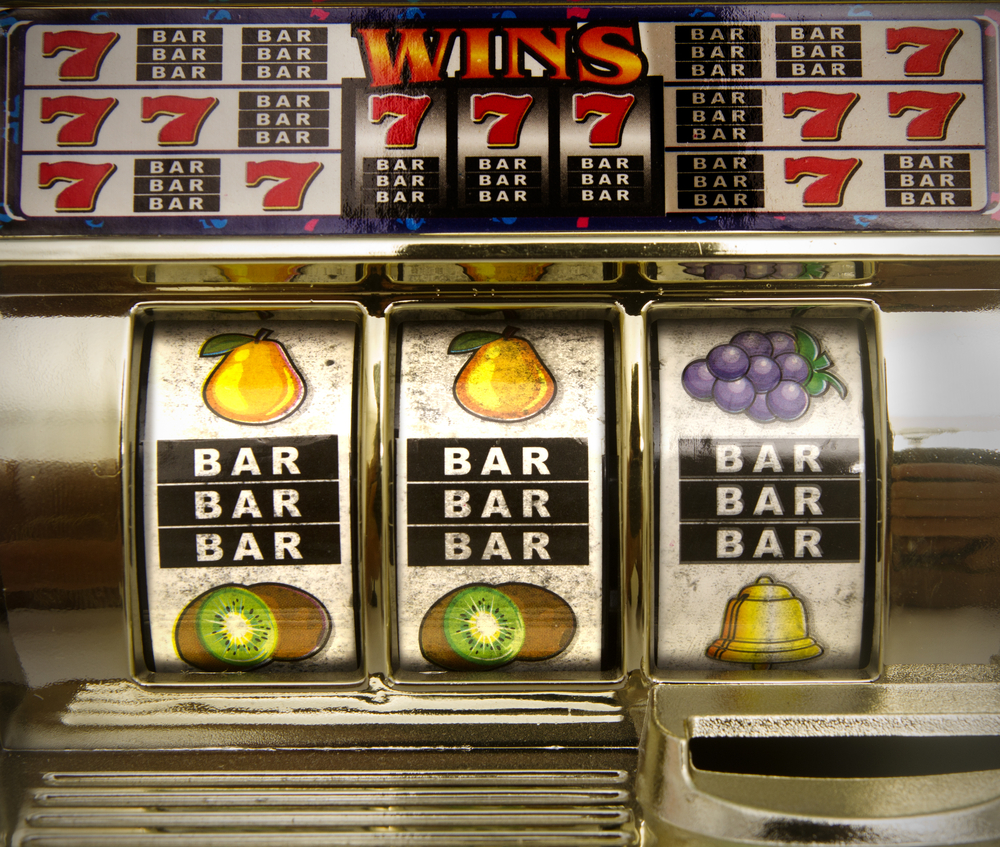 Cougarlicious
Yes that's, right, Cougarlicious. A rather hilarious game by an awesome software provider revolving around finding love, keys to a hotel room and the possibility of winning kisses from the handsome hottie, Nate the Bait; IGT's Cougarlicious is a barrel of laughs. Played to the song "Too Sexy," it gives women the chance to ogle at hot guys and live in a fantasy world of finding that young date that they have been dreaming of.
Ooh Aah Dracula
A horror slot with a twist, Barcrest's Ooh Aah Dracula slot game is a fun spin on the old tale of this blood-sucking demon. Vibrant and cartoonish symbols fill the reels as players spin their way to winning big. A rather more brightly coloured Dracula to one we are accustomed too, Ooh Aah Dracula offers comically large busted vampires, a cheekily grinning werewolf and a glowing green castle. The regular symbols are all adorned with dripping candles or comical bats to form the shapes of the letters. There's more information available on slots and casinos. And there are so many types of slots on offer, particularly if players prefer the film or TV genre where they can simply search a favourite movie or TV show and more often than not, come up with a game based on it. For example there are both Family Guy and The Simpsons slots on offer, both recreating moments from these hilarious TV shows that their fans will love.