Are you a fan of the sliver screen and do you enjoy a fast-paced game of slots? If so, you will be happy to learn that there are a number of unforgettable games which are based off of your favourite movies.
Let's take a look at a few of the most popular and fun versions.
The Hangover
Based off of the extremely popular comedy of the same name, this machine takes the expression "What happens in Vegas stays in Vegas" to the next level. With voices of the real actors and images of babies (amongst other pictures) on the reels, you will not be disappointed with what this version has to offer.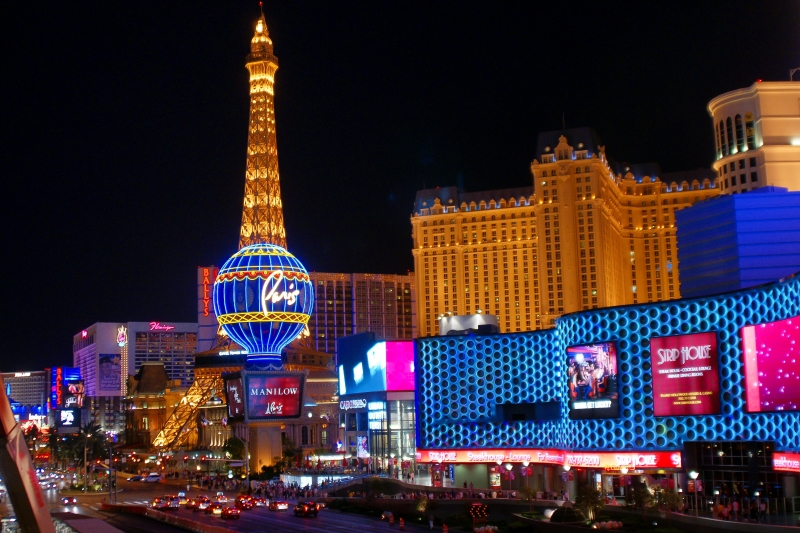 Star Wars
Who is not a fan of the Star Wars franchise? While these games have been around for more than three decades now, their popularity has not faded whatsoever. There are a number of different variants. As you would expect, images of Obi Wan Kenobi, Luke Skywalker and Darth Vader can be seen on the reels.