With so many slots on the market, it can be a hassle to find games which are both fun and have high return rates. Therefore, we have listed three of the best so far for 2017.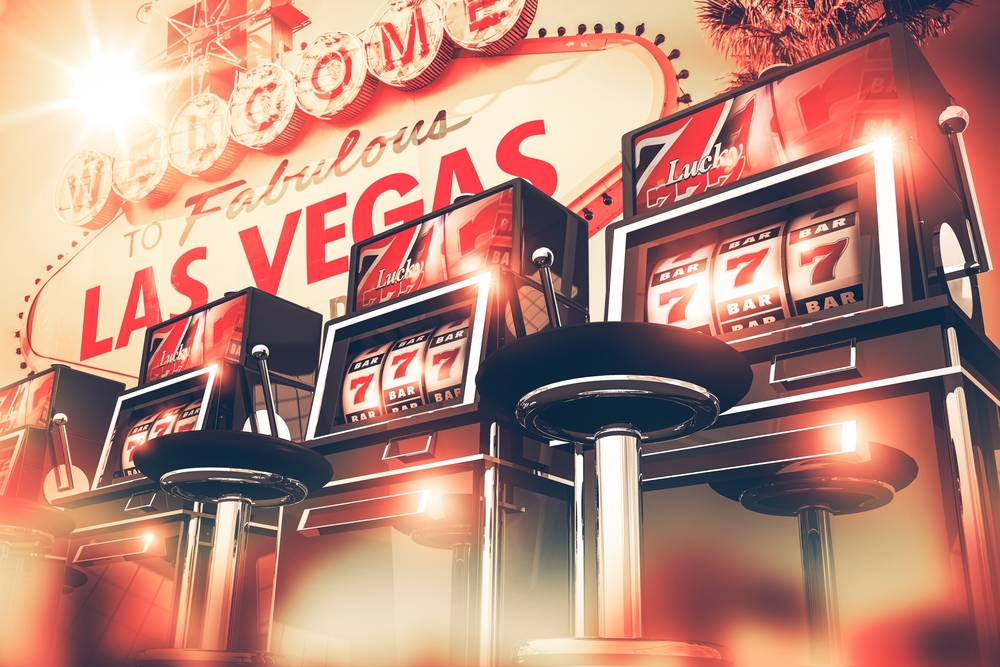 Castle Builder
Medieval stories are full of pretty princesses, unforgiving kings, brave knights, and fearsome dragons. You will probably expect to see the same in this slot, but the medieval theme is taken one step further. This progressive slot takes gaming to a new level as your actions directly influence your rewards. Your aim is to build a lavish castle for the princess and her future husband by using valuable materials. You must choose her husband, and if you choose wisely, you'll be richly rewarded.
Voodoo Candy Shop
This is probably the only place you'd think twice about buying candy. With its fantastic animations and graphics, this slot will send chills down your spine. However, if you trigger the bonus round, you can taste big wins as stacked wilds and women symbols come into play. This is a game where big payouts are possible.
Karaoke Party
Luckily you won't have to sing to win big as the singer symbols do that for you. Suitable for all types of players, this slot comes with big rewards, lots of free spins, and 3x multipliers. Furthermore, every wild win is doubled (up to 150,000 coins).