Ever tried TV-themed slot games? As any online casino enthusiast will be aware, slot games come in a wide range of different themes. Many of them are media tie-ins: it is not uncommon to find online slots based on films (such as Ghostbusters) or board games (such as Monopoly), for example. So, it should go without saying that we will find TV-themed slot games as well.
Examples of TV-themed slot games
Perhaps the most obvious choices for TV shows to adapt into slot games are game shows. There are slot games based on Who Wants to be a Millionaire?, X Factor and Jeopardy, for example. In cases such as these the slot games are designed to adapt the mechanics of their TV counterparts into the world of online slot machines.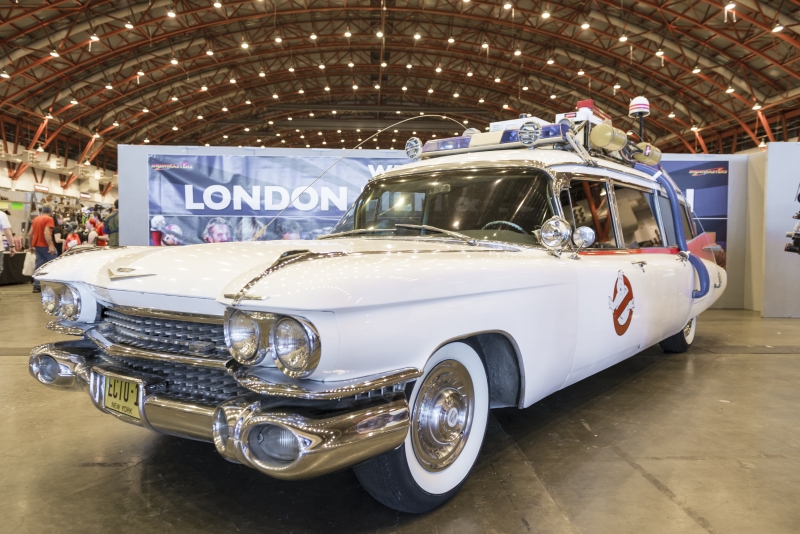 Comedy shows are popular subjects for online slots, as well: games such as Family Guy, Cheers and The Beverly Hillbillies (notice the cross-generational focus of these titles) demonstrate this. The appeal of such games is that the humour of the series on which they are based can be enjoyed by the player in between spins.
Other genres of TV series have also been turned into slot games; indeed, it seems safe to say that wherever there is a popular TV show, there is potential for an online slot title. Newer hits such as A Game of Thrones are popular subjects, and older classics such as Dallas are routinely dusted off as well.
Whether you prefer Star Trek or Sex in the City, there is an online slot game out there waiting for you.